A Timeless Classic Returns To The Road
The Height of Glamour
Following a thrilling limited run of the 80th Anniversary Edition, the Lincoln Continental Coach Door returns in 2020. Paying tribute to an iconic style of the 1960s with expansive center-opening doors, entering it means going the way of presidents, royalty and superstars. This encore edition of a timeless classic rises above the typical notions of luxury with the extraordinary Lincoln Black Label ownership experience to match. Contact your local participating Lincoln Black Label dealer to reserve your 2020 Lincoln Continental Coach Door Edition.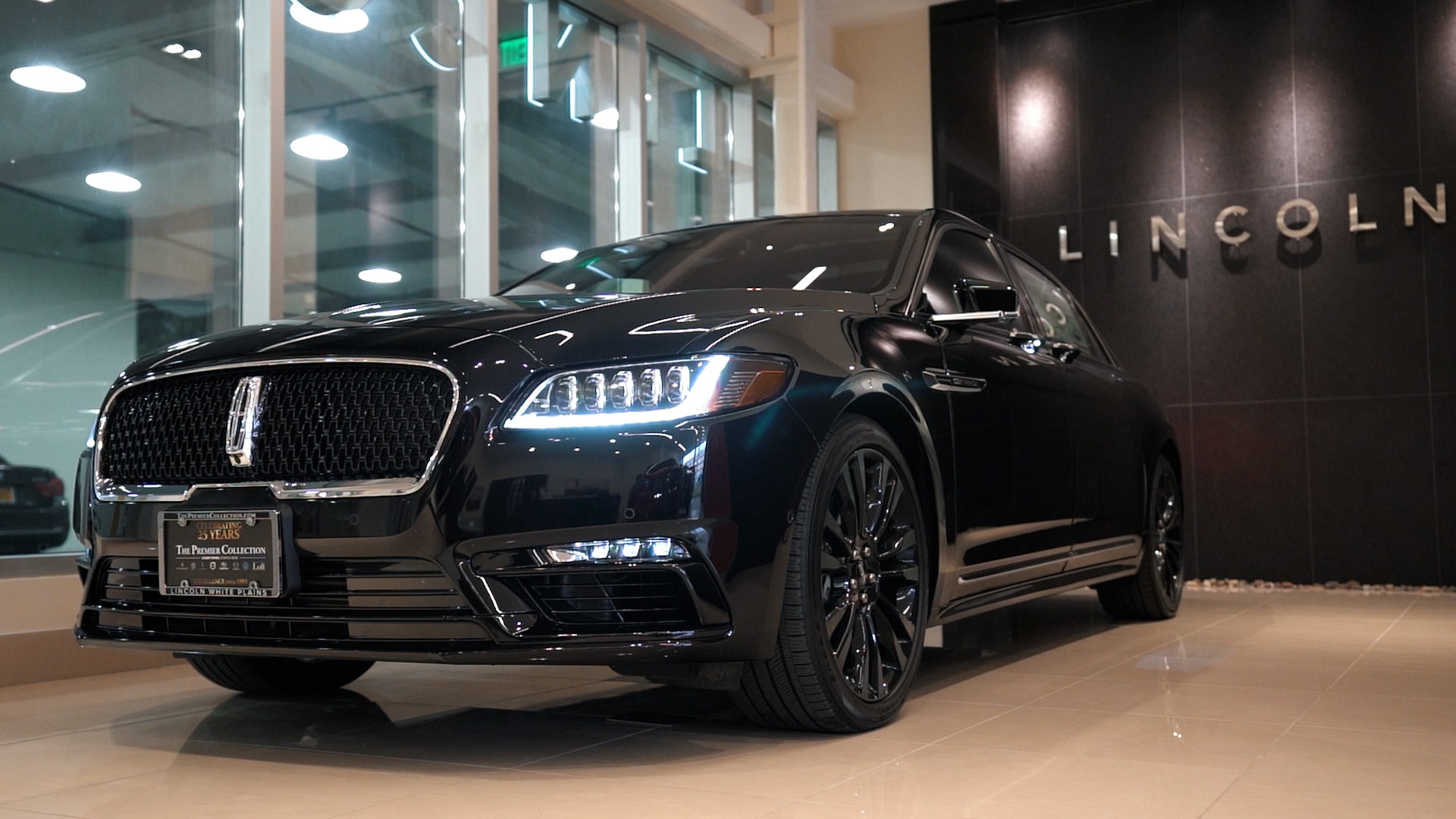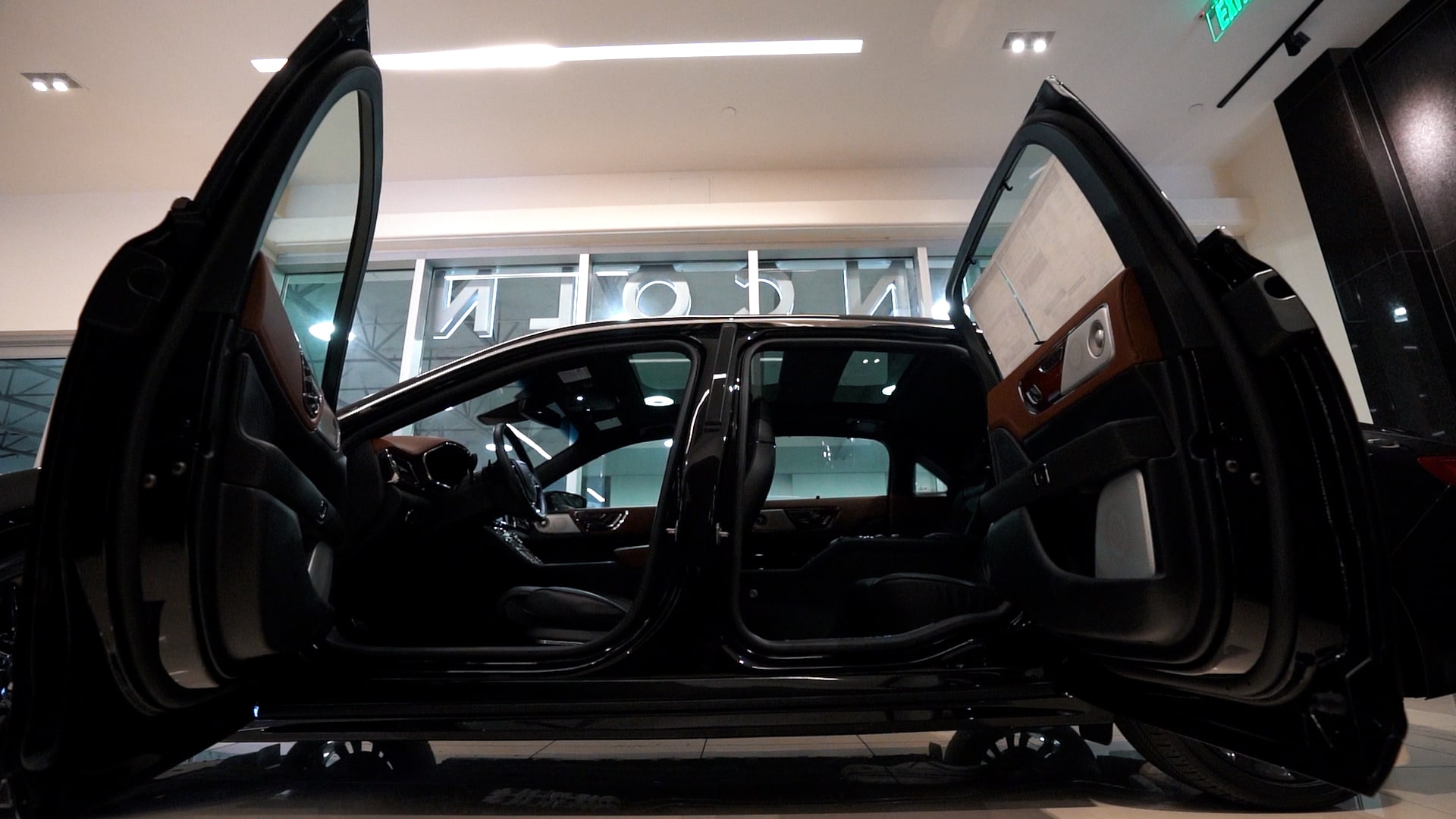 Luxury fit for Royalty
Harking back to the Lincoln Continentals of old, the 2020 Lincoln Continental Coach Door Edition offers expansive, center-opening doors that unveil the utmost in luxury appointments fit for royalty. Whether you are driving or being driven, you will arrive to your destination not only in style, but in an elegance that no other vehicle can offer.
Lincoln Black Label
The best Lincoln has to offer. Enjoy an in-dealership private fitting room, or your dedicated liaison can bring the showroom, and your vehicle to you. With Lincoln Black Label you experience the ultimate in design and service. Choose from a curated collection of interior themes and a host of exclusive membership privileges inspired by attention to detail and a love of automobiles.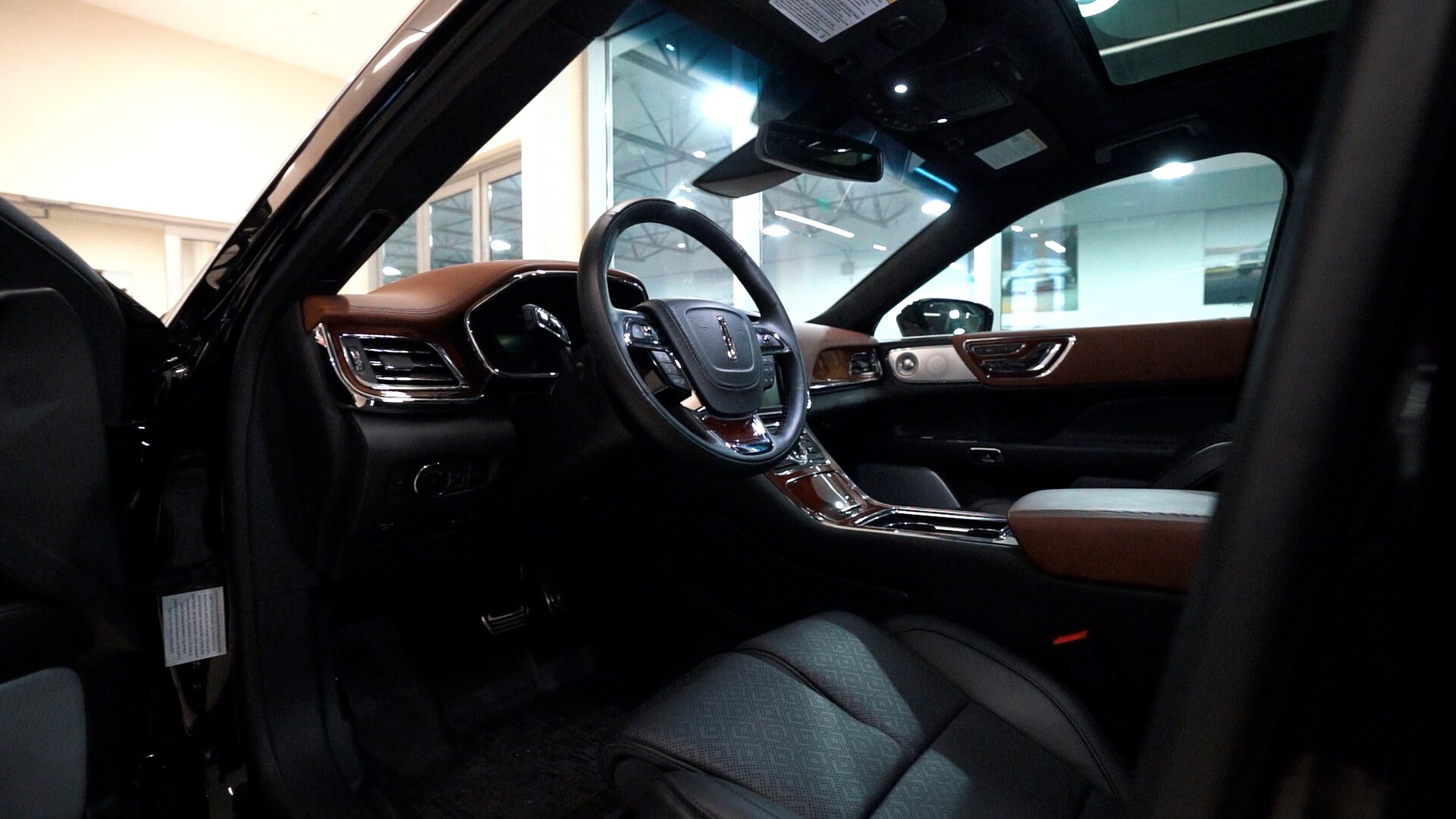 Make an Inquiry