How much does an oil change cost at Lincoln?
Oil service starts at $59.95 for your Lincoln. You can drive with confidence knowing your Lincoln is operating at peak efficiency with Genuine Lincoln Premium Oil changed by our certified Lincoln technicians.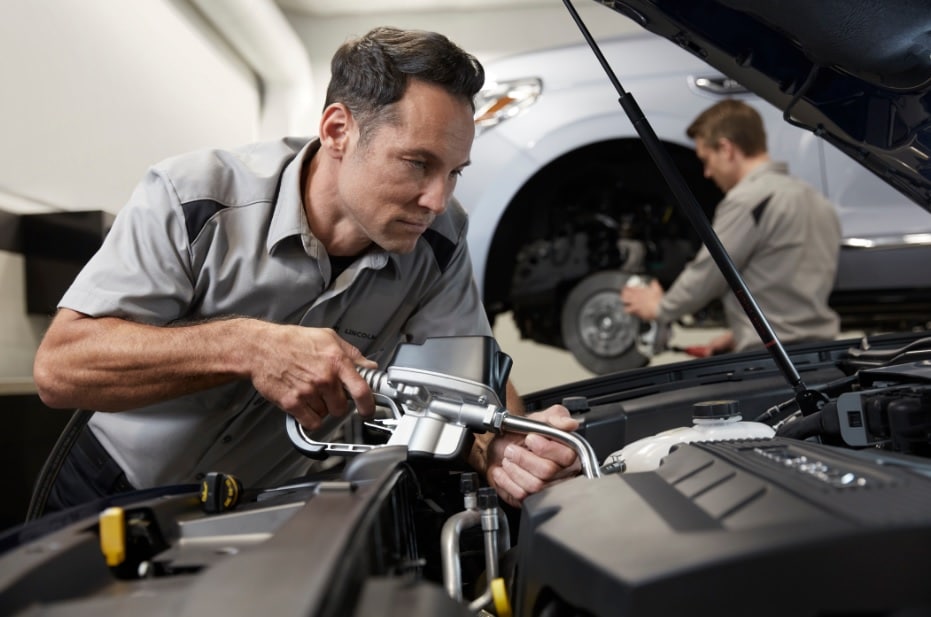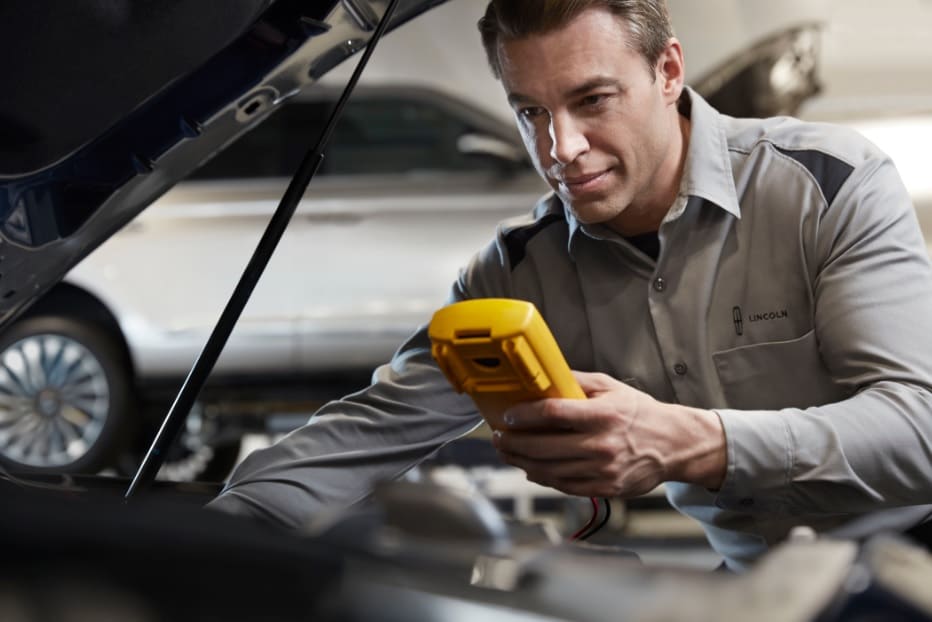 What brand of oil does Lincoln recommend?
Genuine Lincoln Premium Engine Oil has been specifically engineered for your Lincoln. Designed to provide optimal performance, protection and fuel economy. We recommend and use only the best premium engine oil only supplied by your Lincoln dealer.
How often does a Lincoln need an oil change?
Delaying oil service can result in damage to your vehicle, that's why making sure you stay on top of your oil changes is so important. Let our service team at Lincoln White Plains provide the best possible service for your Lincoln. Contact us to find out exactly when your car's oil change is due.